Client Testimonials & Reviews
– For The Law Office of Dan Moore –
Testimonials From Our Clients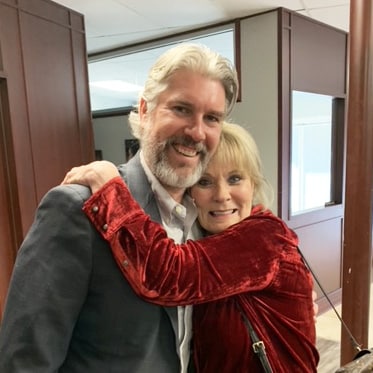 Jesse Preston
I was hit by an 18-wheeler and Dan The Wreck Man got me $200,000. Thank you, Dan.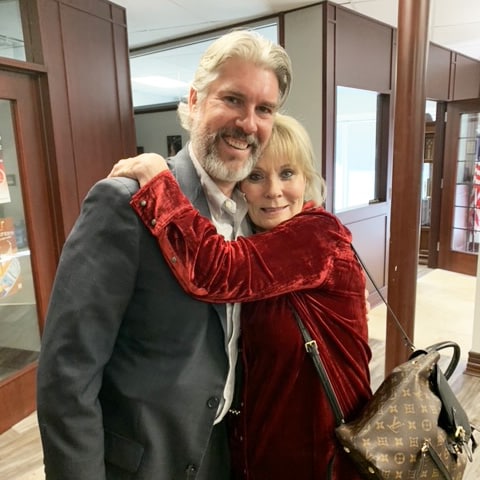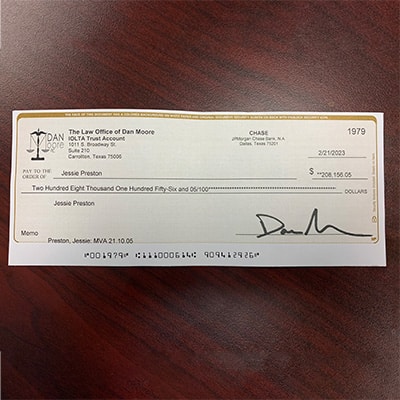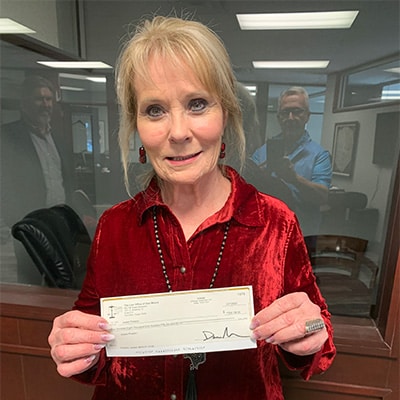 Message from Dan 'The Wreck Man' – Truck Accident Success
A client recently consulted the Wreck Man seeking legal advice after she was hit by an 18-wheeler tractor trailer. She suffered numerous injuries, some cosmetic, and needed medical assistance. Although she was initially reluctant to pursue litigation, after consulting with Dan Moore, the Wreck Man, she knew that she should seek justice for the injuries and property damage she suffered in the collision.
The truck driver and his trucking company denied liability and attempted to blame the collision on the Wreck Man's client. The Trucking company and their insurance carrier claimed our cleint should have seen the 18-wheeler pulling out into her lane of traffic and demanded she could have stopped before being struck by the trucking company's truck. The Wreck Man filed suit on behalf of his client and proceeded to wage a hard-fought litigation battle. With superior litigation strategy, the Wreck Man was ultimately able to settle the case and deliver over $200,000.00 into the client's pocket after all fees and expenses had been paid. Our very happy client proclaimed after settlement that the Wreck Man and his firm exceeded her expectations and, despite the odds, obtained the justice she deserved.
Leslie Beene
I contracted legal representation with the Law Office of Dan Moore for a car accident in February 2022.

I was referred to Mr. Moore by an Uber driver who said Mr. Moore and his staff, specifically Ms. Janet Jackson, worked diligently on his car accident. In addition, he said they were always in contact with him, so he was completely satisfied with his legal representation.

I threw the dice, called Mr. Moore's office, and initiated legal representation.
It is my truth and experience that it was probably one of my best decisions.
Mr. Moore and his staff responded to all of my questions and concerns in a quick and timely manner, generally on the same day. In addition, all emails and text messages were answered...almost immediately.

I entered into an agreement with one of those attorneys advertised on television about 5 years ago, and they never returned my calls. It took over a year to settle, and I ended up having to discharge them and seek other counsel.

Ms. Jackson was professional, responsive, and has a disposition that I can only describe as attentive and genuinely concerned about giving me the best legal representation. Within 5 months, my case was settled, and I walked away with more than I expected.

I can honestly say that a car accident can turn your life upside down. The Law Office of Dan Moore took out all the chaos and disruption and dealt with the insurance companies head-on.

I recommend them to all my family and friends. If ever I am involved in another no-fault accident in the future, Dan Moore will definitely be at the top of my list.
Fannie Young
Attorney Dan Moore was my THIRD Attorney I asked to represent me in my car accident case. I just wanted my doctors and hospital bills to be paid. But GOD bless me to get more than that through Attorney Dan Moore, and I give GOD all my Thanksgiving for Attorney Dan Moore and his Staff.

The reason why I found Attorney Dan Moore and his Staff is rated 5 Stars is because I found Attorney Dan Moore to exhibits the following:

1. Morals is Mr. Moore's Character.
2. Attorney Moore is straight forward with honesty.
3. Attorney Moore is a Leader of Great Integrity.
4. Attorney Moore is highly intelligent.
5. Attorney Moore is trustworthy.
6. Attorney Moore is very humble when it He comes to respect His clients.

Attorney Dan Moore and His Staff exhibits a Rare Modern Day Honesty Law without gimmicks.

i recommends Attorney Dan Moore and His Staff to everyone who believes in honesty and desires the best representation for their case.

Continue to be Bless Attorney Dan Moore and His Staff forever!!!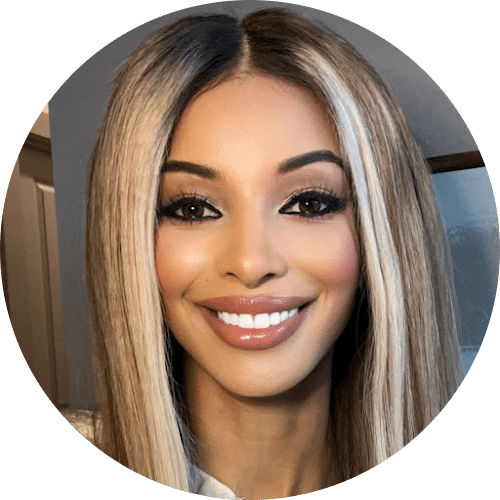 Lauren T
I had such a phenomenal experience with the Office of Dan Moore, that I just had to write a review! Dan The Wreck Man and his team got me a HUGE settlement check after my accident!

His office manager Janet is so amazing, she was so diligent in organizing everything and keeping me in the loop the whole time.

I highly recommend him to all of my friends and family members. If you're looking for an amazing, fair and badass lawyer, go with Dan The Wreck Man!!!
Avery Reed
Best lawyer in Texas! They dealt with my case for a little over a year and they kept me up to date on my case the whole way through. Couldn't have asked for a better team to handle this lawsuit.

They even got us 5k more than we were expecting to get! If you are looking for a lawyer do not hesitate to choose Dan Moore!
Joseph Yow
I met Dan while he was representing a good friend of my son, who was a top pick for Boston in the MLB draft. T.J. told me that he would never let me down. Dan has represented me and many of my clients for the past several years, and T.J. was right....he has never let me or ANY of us down!! In a tumultuous world, Dan Moore is a great bullet to have in your holster!!
Beta Bond
Dan will stand by your side like family , will fight for you & your freedom like no other, and is a great & hard working trustworthy man.

I would recommend Dan to anyone going through a hard time legally and I now have a friend for life. Thank you Dan. Best in Texas.
Tracy Barefoot
Dan represented me in my personal injury case from a car wreck. He was diligent, caring and concerned that I get the best outcome possible.

He is very forthright about what to expect and how to handle any situation that could possibly arise.

I would highly recommend him because no matter the size of your case he will work as equally hard for all of his clients.
David McLaughlin
Dan Moore and his office represented me in a work injury case which involved my employer and the facility were I was working.

Due to his efforts I realized $200,000+ settlement of for myself and my family. Most of all, when you call with questions or concerns, Dan and his staff patiently guide you through the process.
A. Adetola
Dan Moore and his team represented me. They were not only professional and knowledgeable, but compassionate till the end. Thank you for a job well done.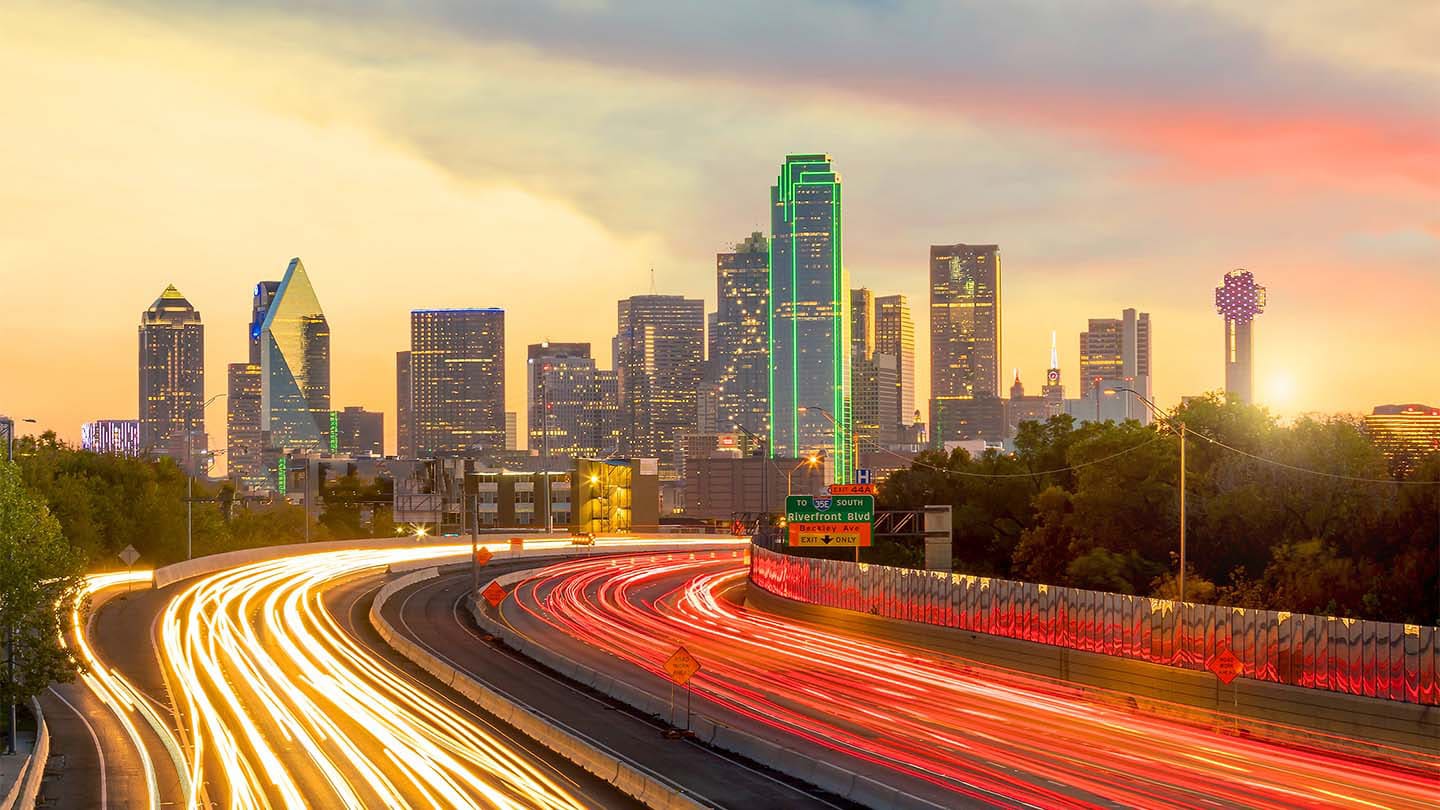 Dedicated Personal Injury Legal Services
The Law Office of Dan Moore Practice Areas
As one of the most experienced law firms in DFW, our Dallas personal injury lawyers and our staffs are more than capable of dealing with your legal issues.
24/7 Free 30-Minute Consultation Call
If you are injured from an accident by someone's negligence, there is no better place to turn to than Dan ' The Wreck Man' from The Law Office of Dan Moore for a free consultation.
Call us anytime, our Dallas personal injury lawyer is ready to help you 24/7. Our experience, expertise, and compassion are second-to-none. We will carefully review your case and mount a diligent defense on your behalf. You can trust us.