Accident Settlement Calculator
Calculate your damages with Dan The Wreck Man's accident settlement calculator. We are dedicated car & truck accident lawyers for Texans.
Contact Dan 'The Wreck Man' Today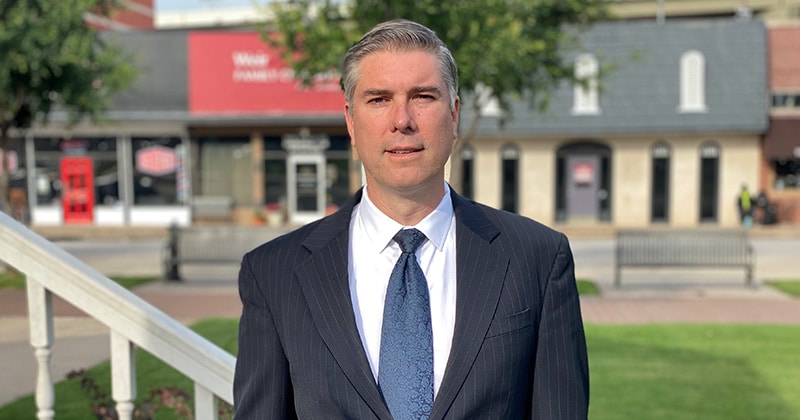 Accident Settlement Calculator from Dan 'The Wreck Man'
The Law Office of Dan Moore would like to share a guide to calculate settlements using our accident settlement calculator.
However, if you feel like our accident settlement calculator does not totally apply to your case, contact us today and let us know the details of your case. 
We have dedicated trial attorneys with the experience and drive to get the best personal injury settlements for our clients.
Learn more about Dan 'The Wreck Man' to see how he qualifies to help you with the personal injury settlements in your case.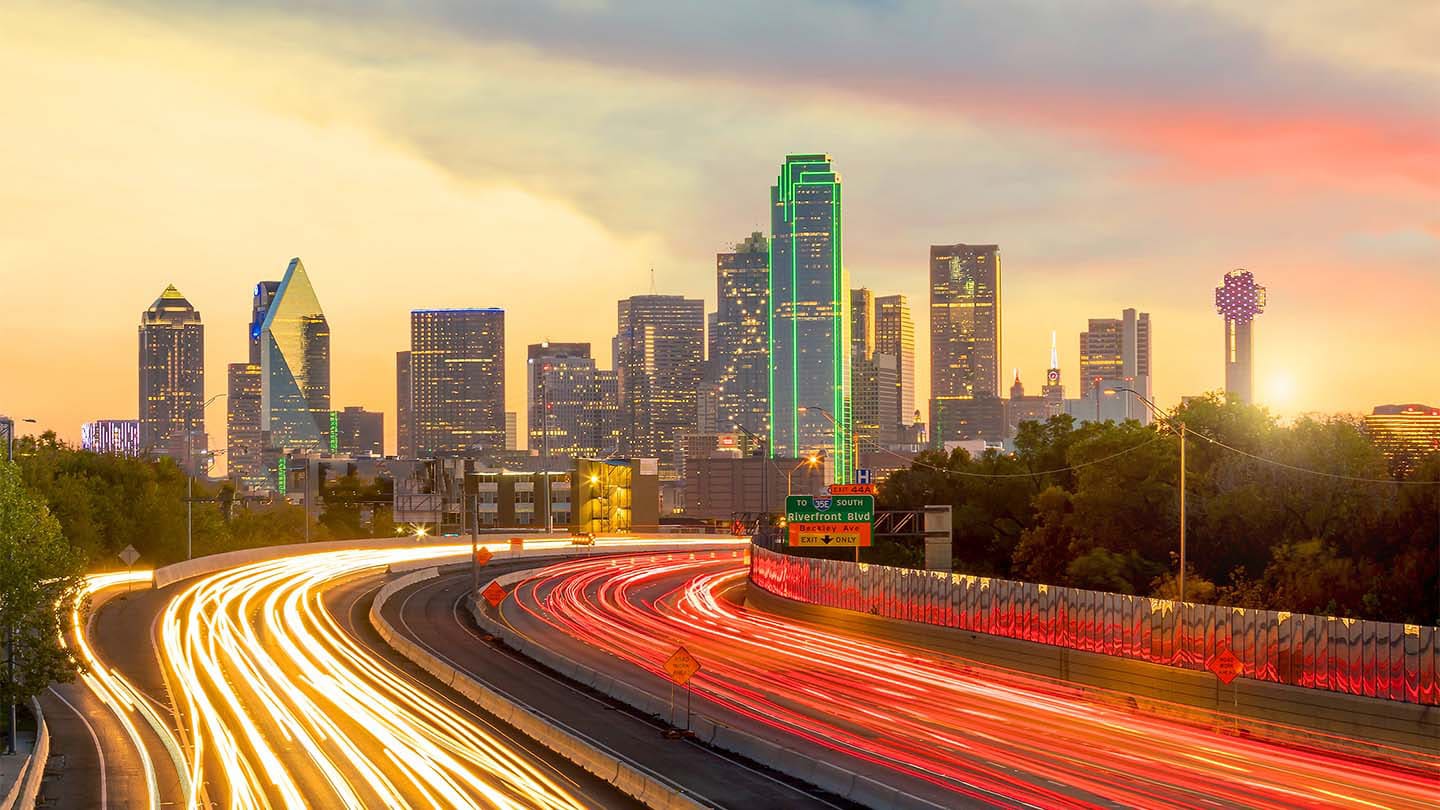 Dedicated Personal Injury Legal Services
The Law Office of Dan Moore Practice Areas
As one of the most experienced law firms in DFW, our Dallas personal injury lawyers and our staffs are more than capable of dealing with your legal issues.
24/7 Free 30-Minute Consultation Call
If you are injured from an accident by someone's negligence, there is no better place to turn to than Dan ' The Wreck Man' from The Law Office of Dan Moore for a free consultation.
Call us anytime, our Dallas personal injury lawyer is ready to help you 24/7. Our experience, expertise, and compassion are second-to-none. We will carefully review your case and mount a diligent defense on your behalf. You can trust us.